Pro-active environmental first movers
Taking responsibility for the environment and local community has been an important part of Rezidor's broader commitment to sustainable development since we launched our first environmental policy back in 1989.
Our award winning Responsible Business programme is now fully aligned with the company's core business objectives. It effectively increases our awareness and readiness to handle risks – and it works to reduce costs.
It is also designed to help us capture every available opportunity as we work towards our goal of being an industry leader with solid, long-term profitability.
Rezidor believes that the safety and security of our guests, employees and property is of paramount importance. Maintaining the necessary levels of safety and security depends on the everyday actions of:
Every employee at every level
In every Rezidor hotel and office
In every country
Rezidor has a renowned and well-structured risk management formula - TRIC=S - which promotes proactive behaviour throughout the company.
TRIC=S stands for Threat assessment + Risk mitigation and management + Incident response preparedness + Crisis management, communications and continuity = Safe and Secure hotels.
We also take our role in society very seriously, actively preserving important local traditions, along with cultural heritage sites. And we are committed to leading the way in protecting the natural environment.
Passionate pioneers of Responsible Business
1988
1988
Creation and adoption of the SAS International Hotels' Safety and Security Standards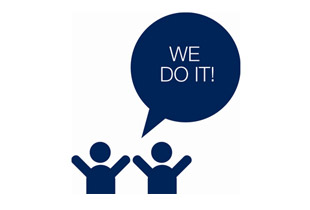 1989
1989
First environmental policy driven by the SAS Group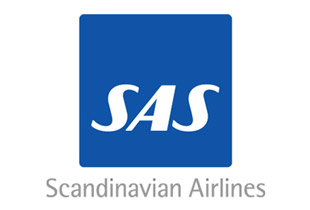 1996
1996
Launch of the Radisson SAS environmental programme with 24 action points
Founding member of the International Hotels Environment Initiative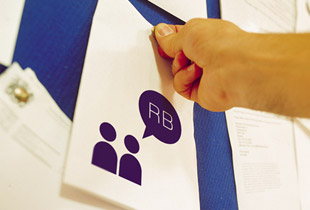 1997
1997
Safety and Security Manual is replaced by the Emergency Management Binder in a risk assessment format for use in all properties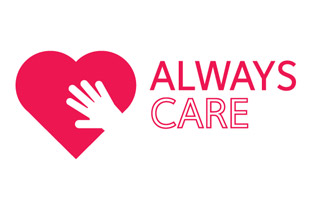 2001
2001
Launch of the Responsible Business programme
Monthly reporting of Energy, Water and Waste established
Save the Children becomes Rezidor's corporate charity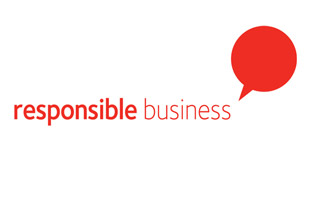 2003
2003
Responsible Business Action Month launched
First Nordic Swan eco-label awarded to Radisson Blu Plaza Hotel, Oslo
Rezidor Chairs the International Hotels Environment Initiative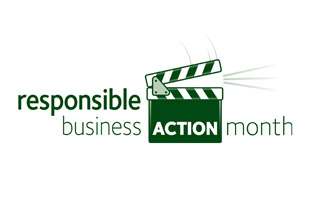 2004
2004
Rezidor wins the Worldwide Hospitality Award for Environmental Protection
Development of an Internet based database for environmental legislation, with self-audit and quarterly updates
Carlson Companies sign the ECPAT Code of Conduct against sexual exploitation of children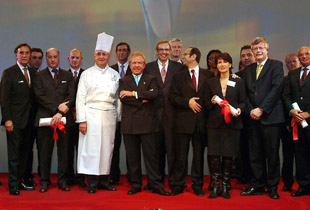 2005
2005
First Rezidor Responsible Business Award is presented to the Radisson Blu St Helen's Hotel, Dublin, at the Annual General Managers' Conference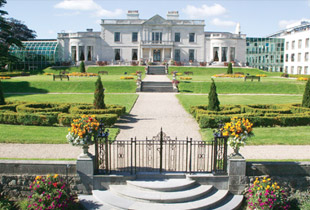 2006
2006
Rezidor's Responsible Business programme wins the HOFTEL Owner-Friendly Innovation of the Year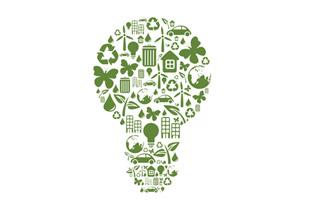 2007
2007
World Childhood Foundation becomes Rezidor's corporate charity organisation
Rezidor is the first international hotel group to offer guests carbon offsetting
Introduction of 3T Monitor Online Risk Management programme and the TRIC=S formula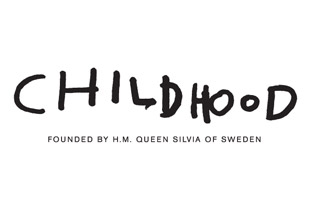 2008
2008
Launch of www.rezidorethics.com
Rezidor becomes a founding member of the United States State Department Overseas Security Advisory Council (OSAC) Hotel Security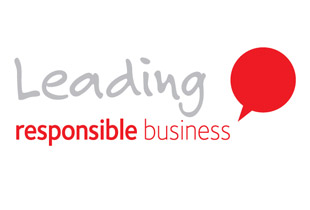 2009
2009
Rezidor signs up to the United Nations Global Compact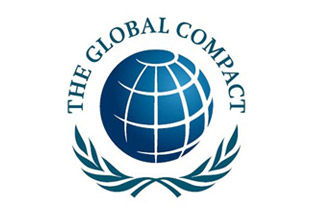 2010
2010
Rezidor becomes World's Most Ethical Hotel Company
Global alignment with Carlson on all Responsible Business and Safety & Security initiatives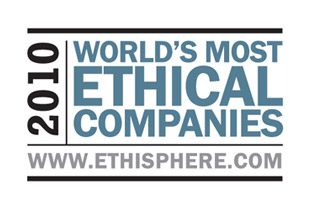 2011
2011
Rezidor named World's Most Ethical Hotel Company for 2nd year
All hotels in the Middle East & France are fully certified with Green Key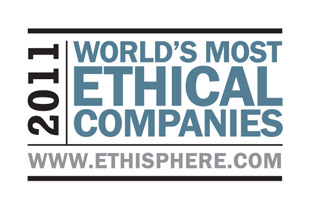 2012
2012
Rezidor named World's Most Ethical Hotel Company for 3rd year – the only company to achieve this recognition for three consecutive years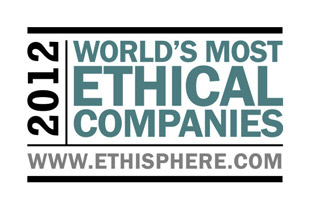 2013
2012
Rezidor launches its ambitious energy saving initiative Think Planet with the goal to reduce energy consumption by 25% within five years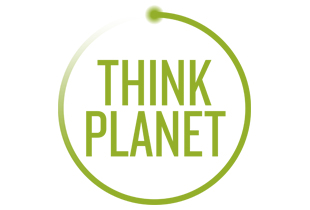 2014
2012
Proportion of eco-labelled hotels in the Group reaches 65% (217 hotels)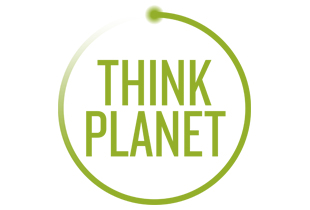 2015
2013
Rezidor named one of the World's Most ethical companies for the fourth consecutive year